Authorised Language Exam Centre
and Online Language School

Which is better, CELTA or TEFL?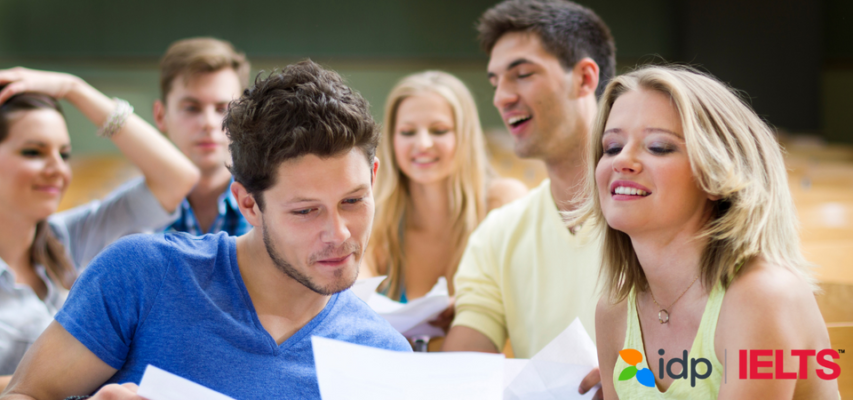 The IELTS Academic and General Training test results are reported using the same nine-band scale.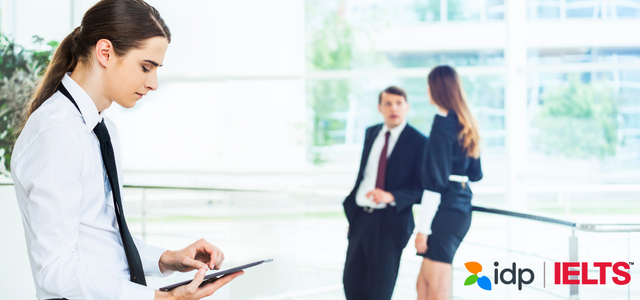 Here are some quick tips for you to ensure that things will go smoothly for you on the test day.
ABOUT US
We provide our clients with complex and professional support
Lang LTC is a School and Authorised Language Exam Centre for IELTS and Cambridge English Assessment with more than 30 years of experience.

In the B2B sector, we provide nationwide, flexible and modern solutions for every business partner. A corporate client benefits from effective service and bonuses to bolster the employer's image and the Employer Value Proposition, regardless of the size of the order.
An individual customer benefits from top quality, integrated service: an international certification preparation course and exam in one place. Swift, convenient, tailor-made.
Lang LTC's individual and business clients appreciate the organisation's agility, professional communication, and efficiency.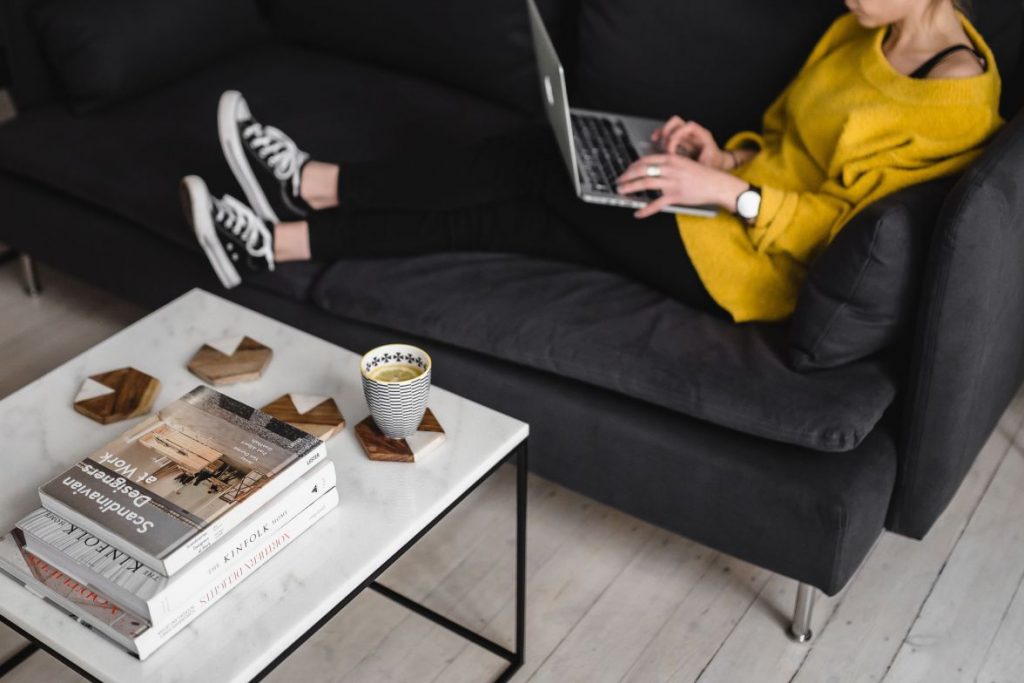 LANG LTC

Online Language School
Preparation for international certification. Group and individual courses.

Authorised Language Exam Centre
IELTS, Cambridge Qualifications, Goethe Pro exam sessions on-site and at Centre's partners

Language support services for organisations
Courses, language events, audits and language recruitment, translation and interpreting.

Support for schools and universities
Exams at the Client's seat. Remote Language Tests to confirm the proficiency level.

Language courses abroad
Courses abroad for children, youths and adults delivered by our regular foreign partners.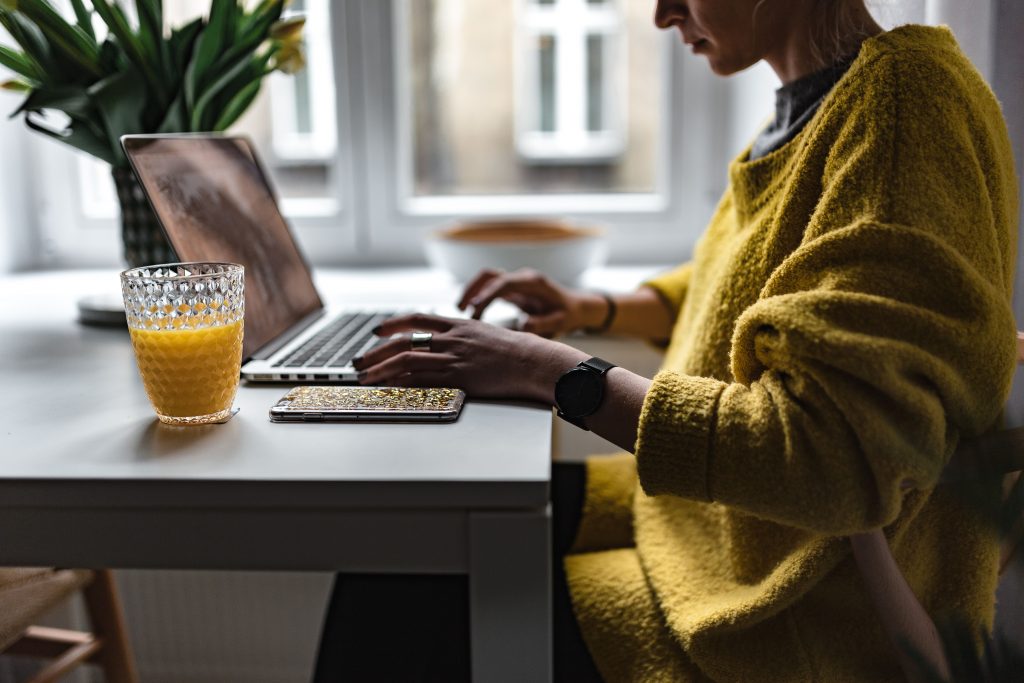 OUR PROMISE
We focus our activities on the needs of our customers We help them communicate better in a foreign language to achieve important life goals such as education abroad, a better job, language development of children and young people in public and non-public schools or support the employer's business goals.
We guarantee the ultimate commitment and ongoing direct contacts to come up with the best possible solution for each course, training or exam session.
No matter if the collaboration involves just one element of language education or all its stages, results are visible each time – at Lang LTC, we call it the "Language Project Goal."
Top quality, customised approach and comprehensive support have been confirmed by Cambridge Assessment English with the only Platinum Exam Centre status in Poland and the quality mark of PASE – The Polish Association for Standards in Language Education.
REVIEWS
Professional approach, a creative teaching idea, exciting handouts, Joanna provides robust preparations.
Special stress on vocabulary enrichment and correct speaking. I'm very happy, because I see tangible results.
Ewa
Thank you for speedy preparations for C1. I got an A! Intensive classes, we've made the most of them. Lots of practical tips.
Kasia
I believe that the current format of classes is very satisfactory; I have no reservations. I wouldn't change a thing Classes are delivered in a way that could become a blueprint for remote working. Thank you very much and all the best..
Jan